Unity Tech Force is a specialist outsourced support service that empowers you to get on with your core business.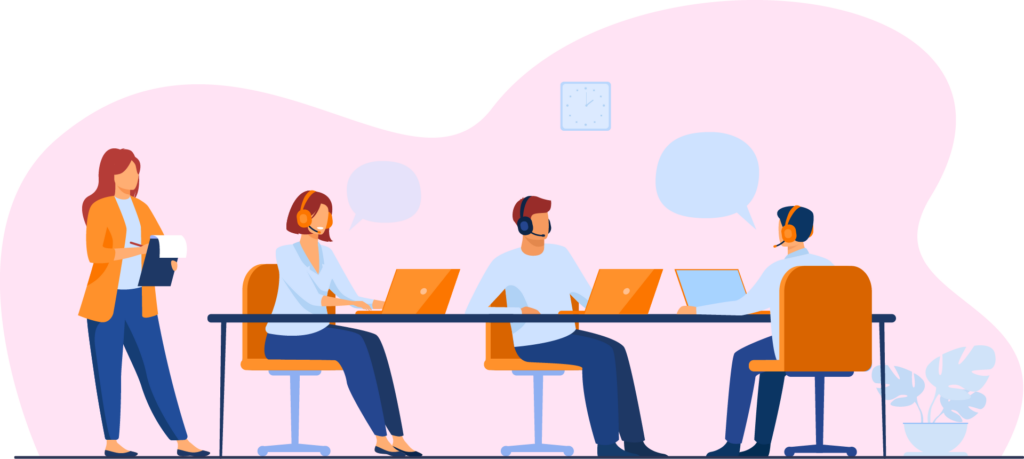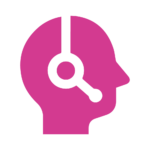 Efficient data handling, organised documents, scheduling, multi-channel support, experienced project managers, effective communication, rick management, and punctual delivery ensure operational excellence.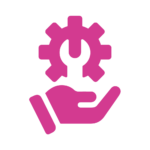 Efficient on-site support for prompt issue resolution and smooth operations. We handle installation, repair, and maintenance to maximise equipment uptime and lifespan.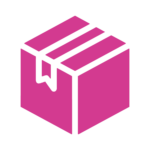 We streamline equipment procurement, optimise inventory, provide secure storage, and responsibly dispose of outdated equipment, ensuring efficiency, safety, and environmental compliance.